Here is my Easter Freebie for you, but you have to do something for it before you can download it, you have to start Egg Hunting.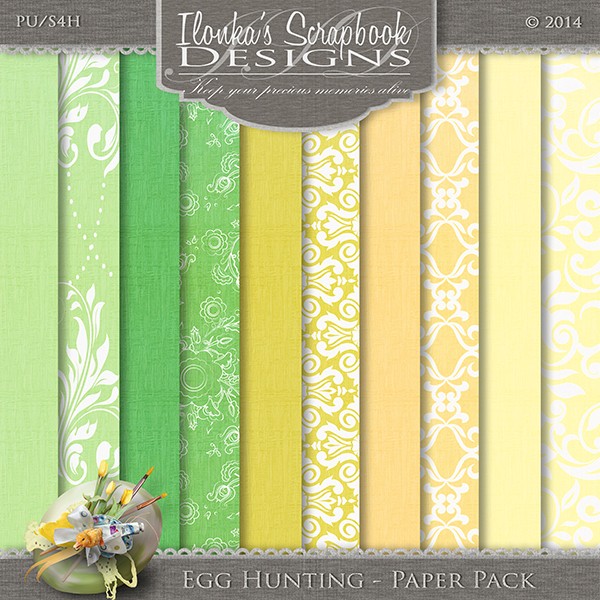 You have to find this egg. It is in the comment of one of my products in my store here at Scrap From France. When you have found the egg you just click on it and start to download.
The answer to this will help you to find the egg.

THIS IS SOMETHING YOU ALWAYS HAVE TO KEEP
Happy Egg Hunting and Happy Easter.
Hugs, Ilonka