Marzia wrote:Sigh , you skipped mine.....
sorry Marzia..;I will add it tomorrow with the last others coming parts
armellescrapassion wrote:on a jusqu'à quelle heure demain ?
demain 17h c'est bon?? que je puisse envoyer à tout le monde dans la soirée
Posts: 290
Joined: 13 Dec 2012, 19:28
Location: Landes
Contact: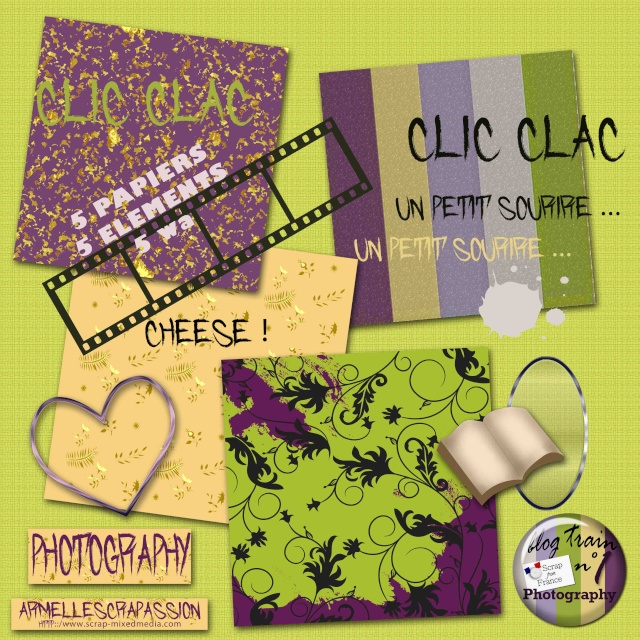 çà te va comme çà ? je me suis bien amusée !
CT de Sarayane, Xuxper Designs, Bijou7,Christaly Scrap,Kittyscrap,Floralys Scrap, 2CHMD
Très sympas Armelle!!!
c'est tout bon...je vous envoie tout çà par MP